Did you know MoT's has a new review site?
Wristwatch Talk is where we will be posting reviews, news and other things, and we're inviting you to take part!
If you write reviews, or if you've ever wanted to, we'd love to host your submissions. It can be a new watch, an old watch, thoughts on the industry itself. Basically, anything watch related would be a great fit. All contributions and contributors are welcome.
Click here for more info!
New Member
Posts: 4
Joined: Sun Sep 05, 2021 4:11 am
Has thanked: 0
Been thanked: 0
Rare brand new in box Seiko Sportura F1 Honda Racing Team Special Edition. Brand New in BOX. Exceptional timepiece.
https://www.ebay.com/itm/114774622378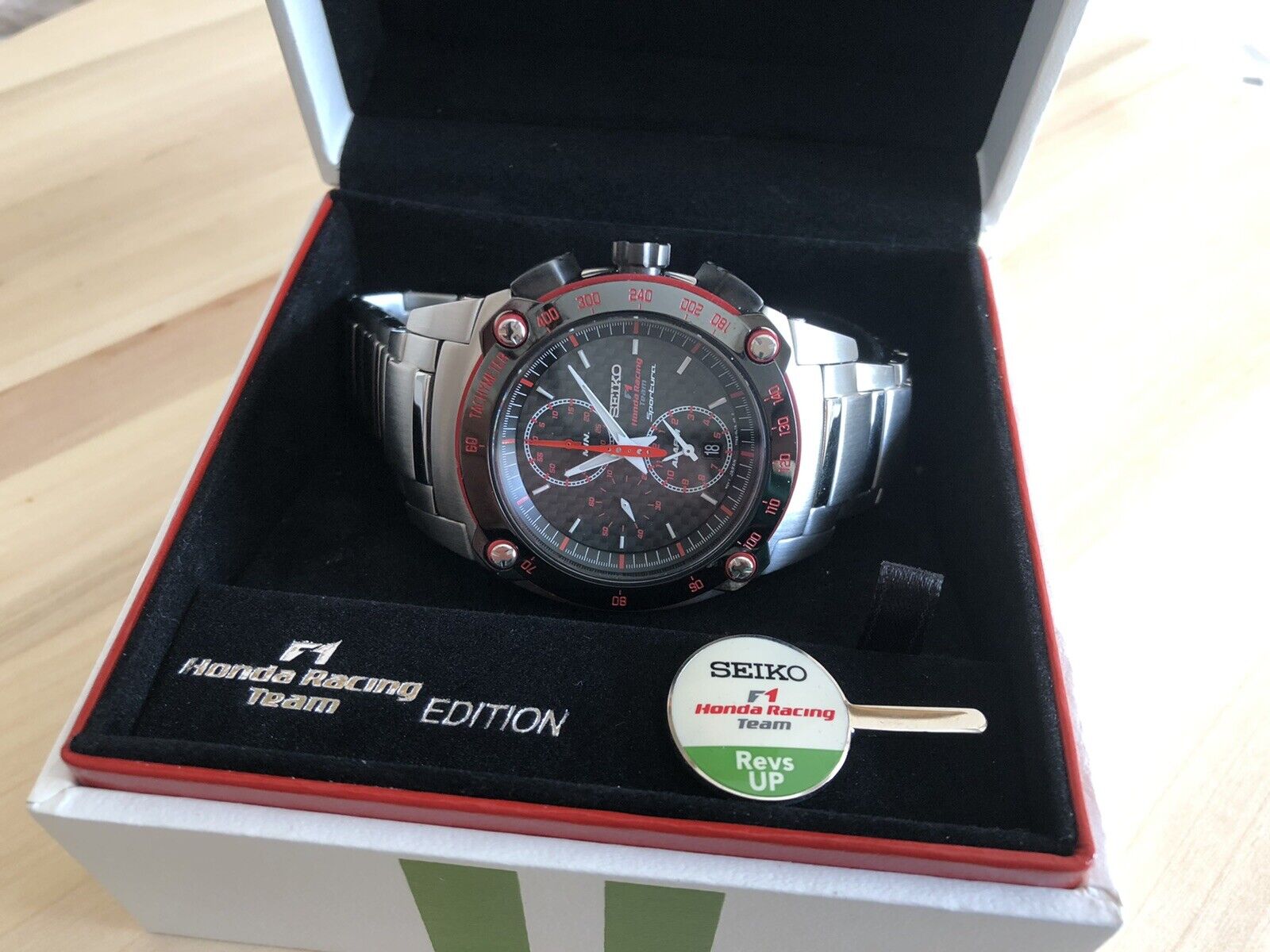 Professional watchmaker with more than 30 years of experience in repairing and overhauling all types of watches.
Relojeria Zaragoza